Animal Assisted Therapy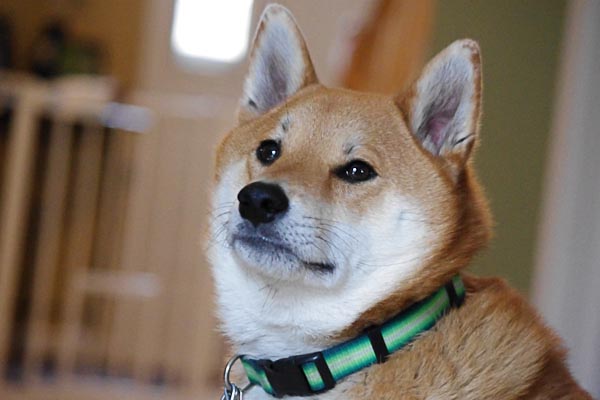 My 3 year old Shiba Inu, Ebihara, and I are a Certified Therapy Dog Team through Therapy Dogs International. Animal Assisted Therapy (AAT) utilizes the human-animal bond as an educational and motivational tool in psychotherapy and can be used with children, adolescents, and adults. Therapy dogs can help clients to feel calmer and more relaxed, perhaps enabling clients to jump into the process of psychotherapy more easily.
Ebihara has a very calming, loving, and safe presence and we have a very strong, special bond. He also has a profound capacity for understanding and responding to things he senses people are feeling inside. Together, as a team and a part of your treatment, we can help you to address and overcome stress, anxiety, depression, and can help to build  your social skills.
There are many paths to a satisfying life... I'm here to help you find
& navigate
YOURS.